Read our Cooperative Football Club (CFC) Manifesto: our members are the supporters, managers and owners in one.

Together we are smarter, stronger and more powerful. Thanks to technology it is finally possible to realize this dream.
Do you feel the same? Join us. This is the moment!
A transparent football club
By implementing high-tech solutions we will extract and share all information so we can make better decisions together, in real-time. Pushing our club forward. Anywhere. Anytime.
Knowlegde is king!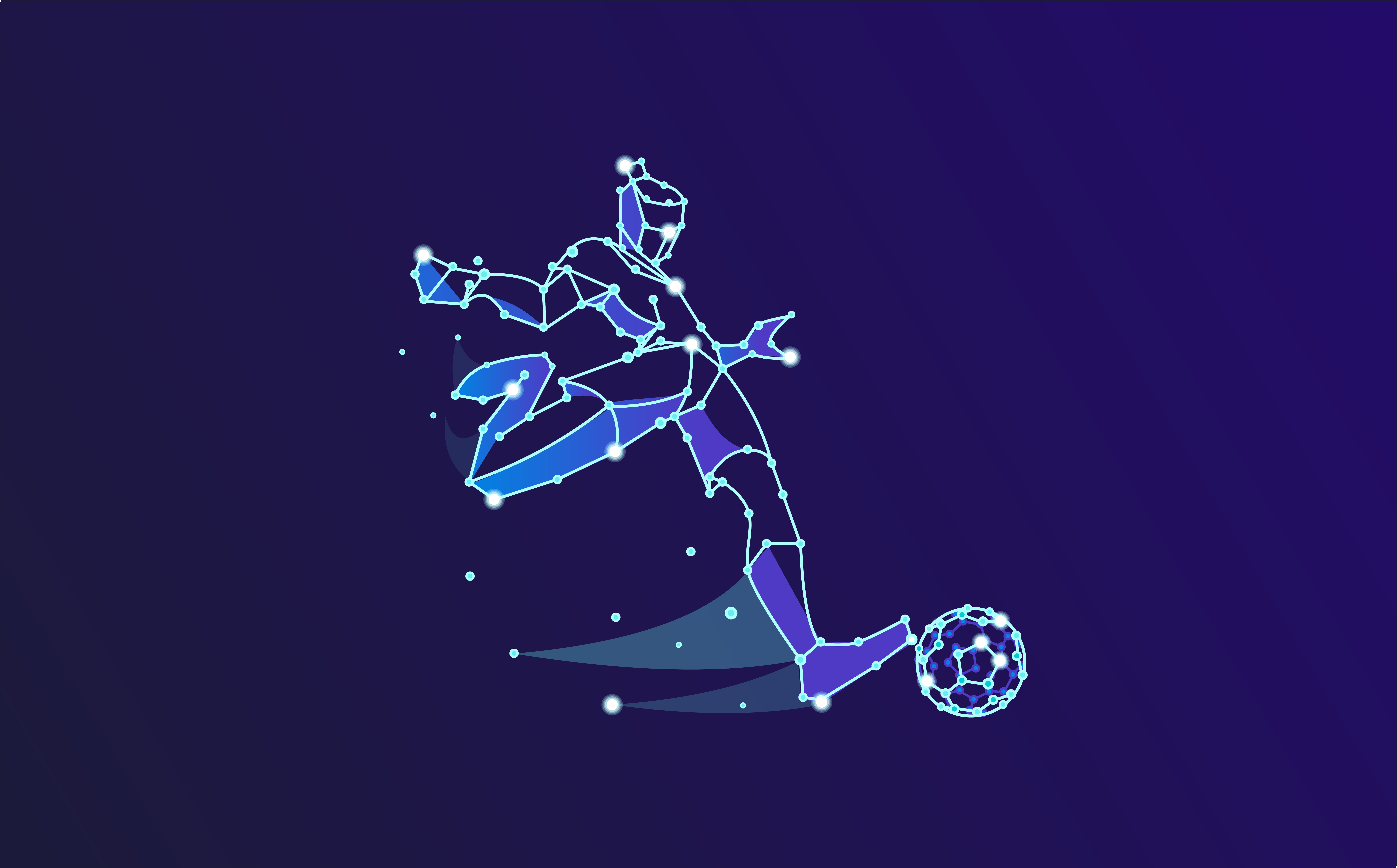 An active membership
Members can vote, suggest ideas and take action. Together we determine our (transfer) policy, our (team) strategy and (club) values. An engaged community is the future foundation of any club.
Your voice counts!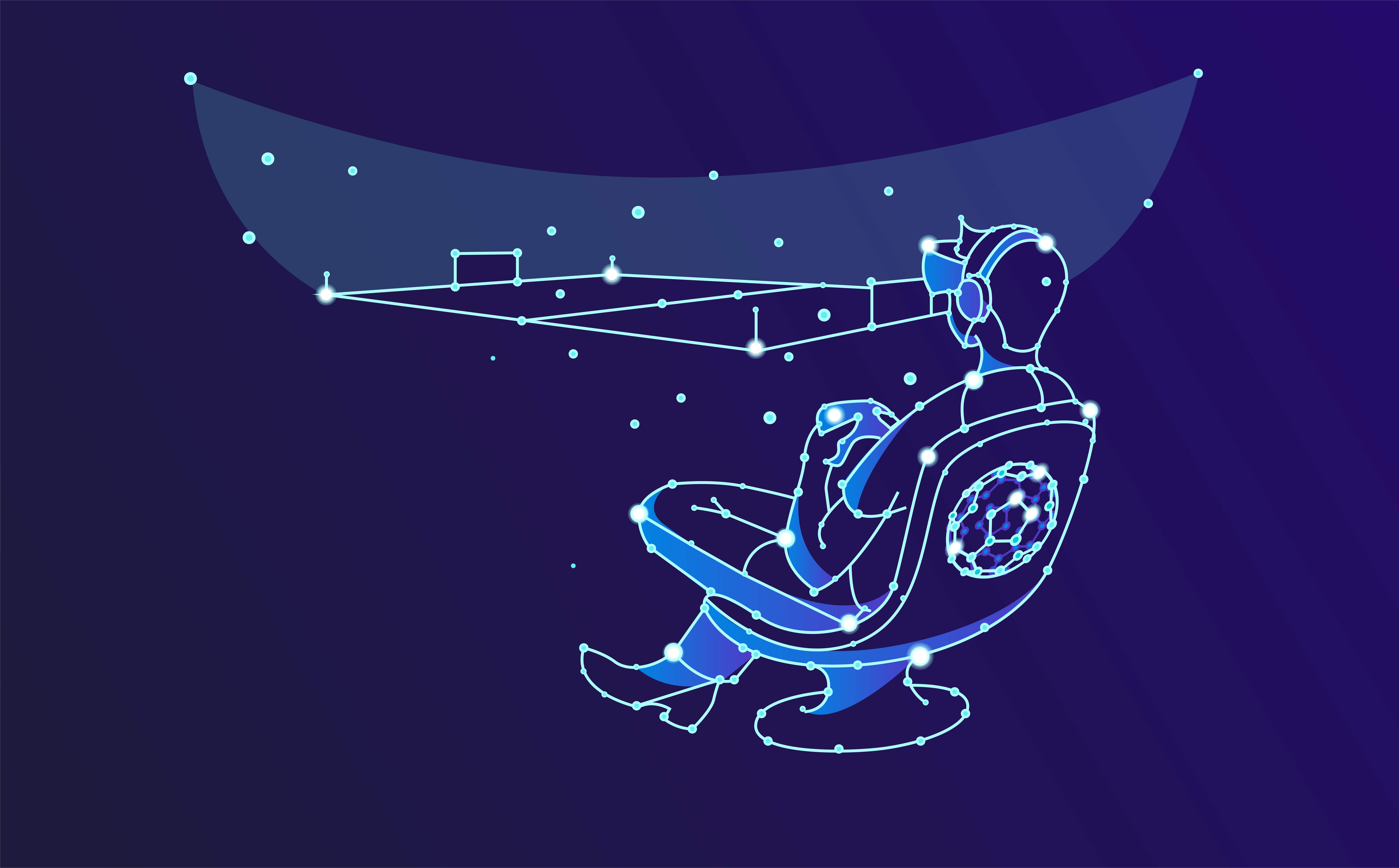 Member governed
By implementing a Gamified Governance model we will be able to deploy our Crowd Capital (shared skills, knowledge, capital & network of our members) while preventing the rise of just another elite.
Power to the crowd!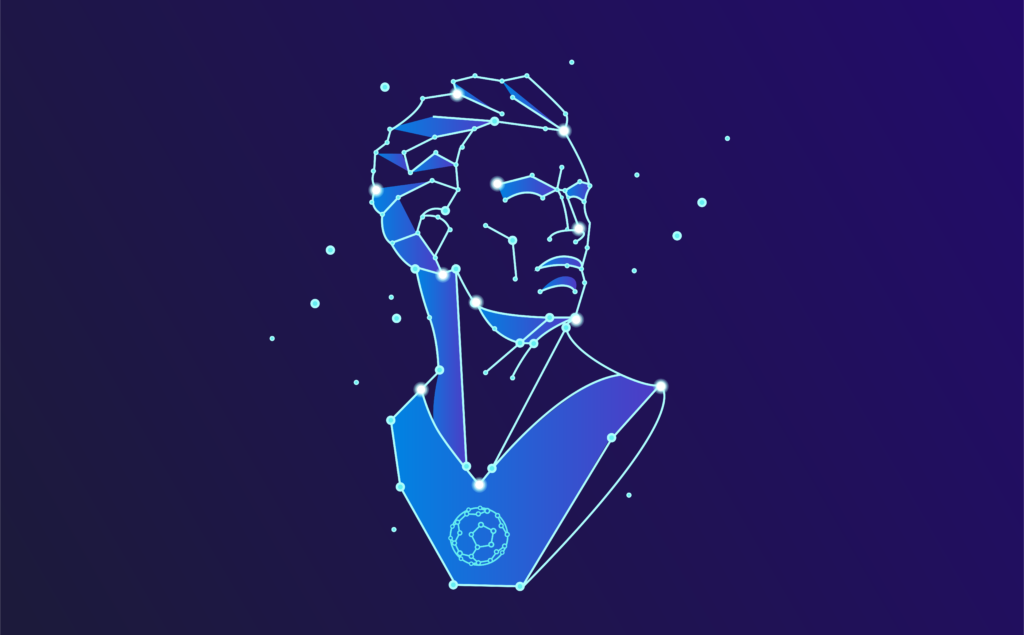 Open source
We are developing an open-source model and will share our solutions so every football club can benefit from our work and we can cause a global (r)evolution in the world of football.
For the love of the game!